Importing and exporting across language and cultural barriers is a complex process, which is why we offer comprehensive solutions to meet all your needs. Whether you are a small business or a large corporation, at H&K Trading, we have the expertise and experience to handle your shipment with care and precision.
We strive to exceed your expectations every step of the way. From competitive pricing to timely delivery, we are dedicated to making your experience with us as smooth and hassle-free as possible.
At H&K Trading Inc., we search out and discover the hidden gems in Japan and around the world – marvels of technical innovation that are in high demand in international markets.
Alongside strong partnerships in Japan, we actively do business with suppliers in the US, Canada, Mexico, the UK, Germany, Italy, the Netherlands, Israel, Finland, Hungary, Australia, Hong Kong, Taiwan, Korea, Singapore, and Indonesia.
Thanks to a highly efficient supply chain and strong relationships with small and medium suppliers, we reduce overhead costs while filling in the gaps that larger firms miss.
Learn more about H&K Trading and how we can help your business thrive.
Follow our journey in trading excellence
Trading in Excellence & Innovation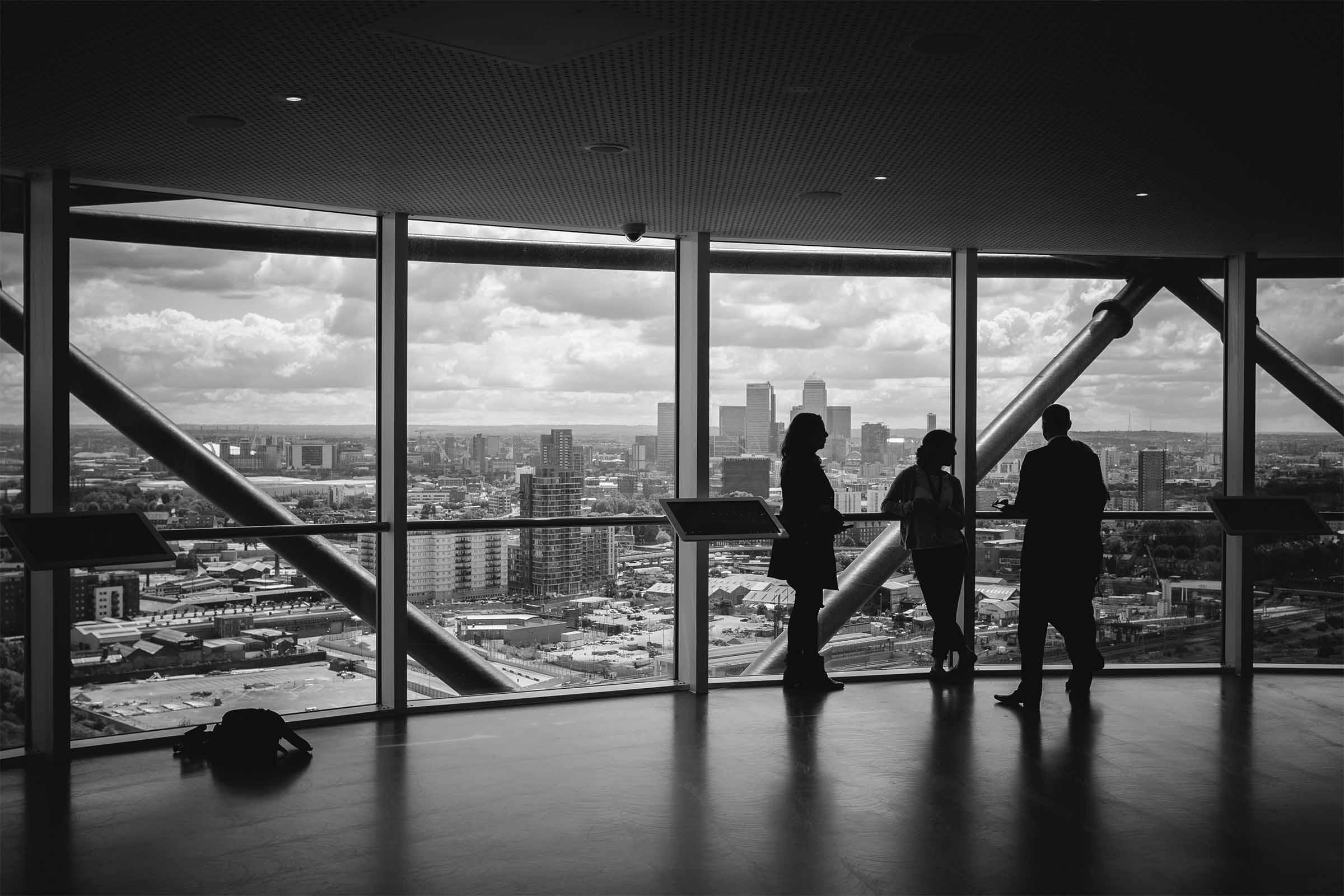 At H&K Trading Inc., we specialize in importing and exporting the finest industry-specific tools and equipment from around the world. We understand that each industry has its own unique needs, so we work closely with suppliers to ensure that we only offer tools and equipment of the highest caliber. Our team stays up-to-date with the latest trends to connect you with innovative, high-quality products that help you achieve your goals and stay ahead of the competition.
Interested in bringing your high-quality Japanese products to the international market? Contact us today!
CookinCut Cutting Boards - Parker Asahi
Made from synthetic rubber that is both scratch-resistant and soft to the touch, CookinCut has been the choice of professional chefs for more than half a century.
Hirota Glass
Since 1899, Hirota Glass has been a pioneer in the Japanese glass industry, with a signature style that blends European traditional techniques with Japanese artistry. 
Tomita Safety Grater
Winner of a 2022 Good Design Award, this handy grater has no blades, allowing for safe and comfortable grating of ingredients and easy cleaning.
H&K Trading Inc. is well established in the export of Japanese professional kitchenware. From delicate Seki-Kiwami knives to sturdy cast iron pots, we export a range of Japanese Kitchen products that cater to the needs of both professional chefs and home cooks. We are passionate about bringing the exquisite craftsmanship and functional design of Japanese kitchen tools to your home or business.
Explore our suppliers' product catalogues and discover the beauty and functionality of Japanese kitchenware!
Interested in bringing your high-quality products to the Japanese market? Contact us today!
Flavored Toothpicks - Daneson
Crafted using only the highest quality natural ingredients, Daneson's dedication to design and craftsmanship is unparalleled. Featured in GQ, Daneson is made for those who put quality above all else.
Ride-On Floor Stripper - Janser
The new compact version of the ride-on stripper with the best price-performance ratio. The forward leaning construction puts the center of gravity on the tool itself allowing for optimal stripping performance.
The Gutster Demo Bar
Developed through 30+ years of on-the-job experience, this high-strength steel demo bar comes with a built in nail puller, allowing you to do work while standing and get more demo done - faster and safer.
H&K Trading imports the best professional floor covering tools and equipment from around the world. Reliability and durability are essential when it comes to flooring. That's why we only offer products from trusted brands known for their quality and durability. We import all varieties of flooring tools from carpet and tile cutters, to nailers and staplers, so you can find the perfect tool for your needs.
Explore our suppliers' product catalogues and find the dependable, hard-working tools to get the job done quickly and efficiently!
Get in touch with the team