Looking for a specific item or brand and don't see it below?
Our team of experts can help.
Quality Tools for Perfect Floors
H&K Trading imports the finest hard-working flooring tools and equipment from leading manufacturers around the world. We offer only premium quality tools that are built to withstand the demands of professional contractors, ensuring exceptional performance and longevity. Whether you're working with vinyl, wood, rubber, or carpet, we provide you with the latest professional tools to get the job done right.

Professional Flooring Technology
Founded in 1961, Janser manufactures a wide variety of innovative, efficient, and easy to use professional flooring machines, tools and equipment, supplying the flooring and associated industries worldwide. Janser now manufactures around 4,000 different products serving over 50,000 industry professionals worldwide.
Versatile Demo Bars
The Gutster Demo Bar is the result of a contractor who had been in the business for 30 years, working with his hands every day. Beginning as a concept tool, the bar was perfected through years of on-the-job trial and error testing. The Gutster Demo Bar allows you to do more demolition, in a short amount of time, while allowing you to maintain a better posture (which conserves your energy and improves safety). 
Floor Covering and Concrete Surface Equipment
Located in Denver, Colorado, Taylor Tools manufactures professional flooring tools and equipment for all types of flooring including carpet, tile, taminate, linoleum, vinyl and wood. Precise, sturdy and hardworking, Taylor Tools are built to get the job done right.
American Made Flooring Tools
Located in Milpitas, California, Crain is an American manufacturer of professional flooring tools including carpet tools, vinyl flooring tools, wood floor tools, undercut saws, toe-kick saws, and scrapers and stripper machines for tearing out old floor covering.
Quality Work Begins with Quality Tools
Since 1927, the Beno J. Gundlach Company has been committed to providing quality flooring installation products. Developing innovative products that add value to the industries they serve, Gundlach's products are marketed globally to the tile, stone, floor covering and plastic laminate industries through a wide network of distributors.
High Performance Knife Steel for Bladesmiths
H&K is your destination for high-performance steel tailored to the art and craft of knifemaking. We source top-tier bladesmithing materials of balanced composition and high purity that guarantee lasting strength, durability and sharpness. Whether you're a professional bladesmith or newcomer to the craft, H&K is your trusted source for premium steel for crafting superior knives.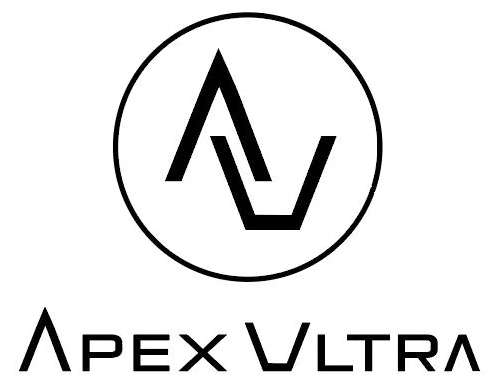 A New Steel Developed Specifically for Handmade Knives
ApexUltra is not your average steel; it's a new steel specially designed for the art of crafting handmade knives. Fully forgeable and forge-weldable, its blend of fine carbides produce edges that are easy to finish and sharpen. With exceptional purity and a well-balanced composition, it boasts the highest toughness among knife steels tested within the 66+ HRC range – perfect for culinary knives, razors, and carving knives.
Adding a Touch of Sophistication to Every Meal
H&K Trading is your importer for luxury restaurant goods that take dining experiences to a new level of luxury. We believe that every aspect of dining should be exceptional, right down to the toothpicks. Whether you run a fine-dining establishment or simply take pleasure in the small details, we help you captivate your guests with the finest imported goods available.
Whiskey flavored toothpicks from Canada
Crafted from American-milled northern white birch, and using only the highest quality natural ingredients, Daneson's dedication to design and craftsmanship is unparalleled. Featured globally in GQ and Bon Appetit, Daneson is more than a toothpick company - it is a lifestyle brand made for those who appreciate quality in all forms.
Get in touch with the team